The Arkansas Farm Bureau has a long history of supporting and advocating for rural healthcare. M*A*S*H (Medical Applications of Science for Health) is a program designed for students interested in a career in the medical field. The two-week camps are free and take place at various locations around the state.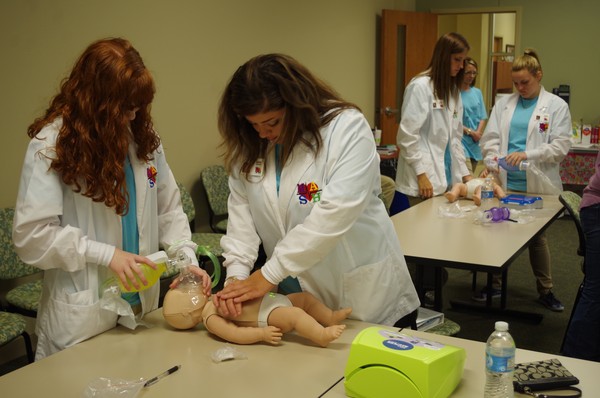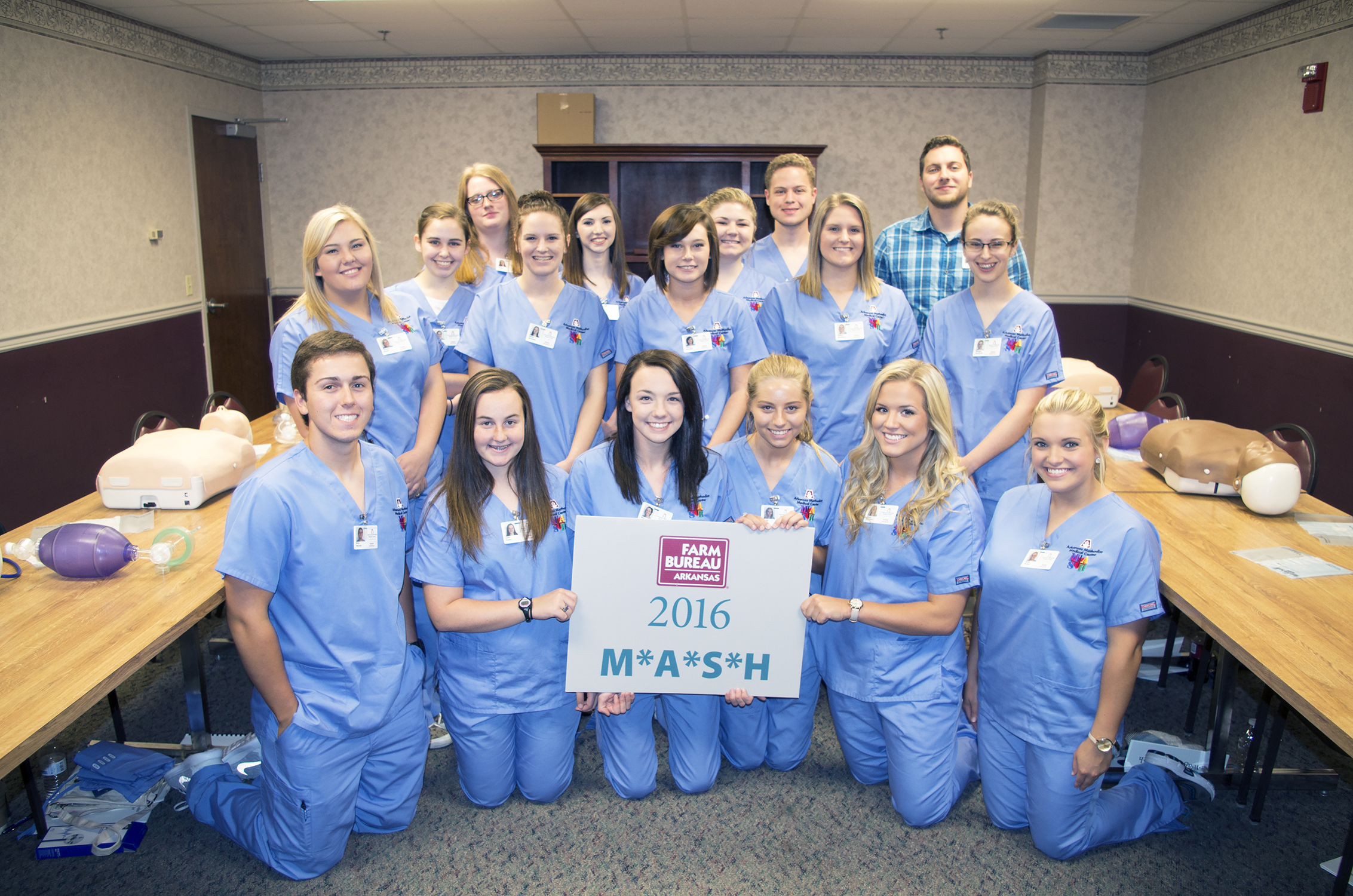 Here is just a sampling of the activities and experiences offered through the M*A*S*H program:
CPR Certification Course
Suturing Class
Nursing
ER
Dentistry and Oral Health
Dissections
Sports Medicine and Casting Class
Students who attend the camps are given a unique look into the healthcare industry while shadowing medical professionals. The application period runs from February to April, although deadlines may be different for each site. Applications can be obtained through school guidance counselors.
For additional information on M*A*S*H and other UAMS youth programs, click here.