Arkansas Farm Bureau Hires Johnson as Director of Finance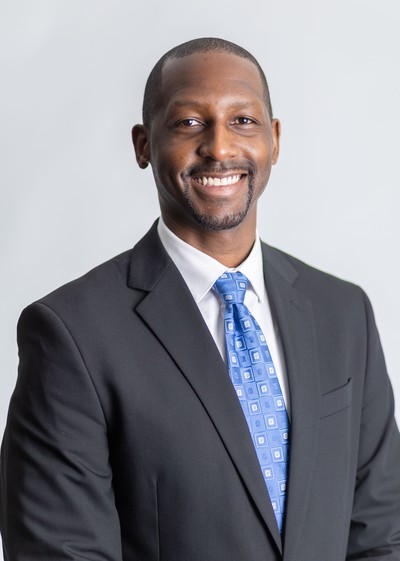 Ricky Johnson has been hired as director of finance for the Arkansas Farm Bureau Federation. Johnson will manage the daily work of the Finance Department, including directing personnel involved in accounting, financial statements and overseeing the county records program.
Johnson, a Clarendon native, most recently worked as a corporate controller for Riceland Foods in Stuttgart. Prior to that he worked as a tax auditor and tax audit supervisor for the Arkansas Department of Finance and Administration.
A graduate of the University of Arkansas at Pine Bluff, Johnson became a Certified Public Accountant (CPA) in 2019. He is a member of the Arkansas Society of Certified Public Accountants and the American Institute of Certified Public Accountants.
"I'm proud to join an organization with such a rich history in supporting agriculture and rural communities," Johnson said. "Having grown up around agriculture and worked in this industry for nearly a decade, I've developed a strong passion for serving our state's farmers and ranchers, and I look forward to playing a role in the value they bring to every household in our state."
Arkansas Farm Bureau is a nonprofit, private advocacy organization with almost 190,000 families throughout the state working to improve farm and rural life.
Steve Eddington
(501) 228-1383
Jason Brown
(501) 891-1475