Arkansas Farm Bureau, John Deere Announce New Member Discount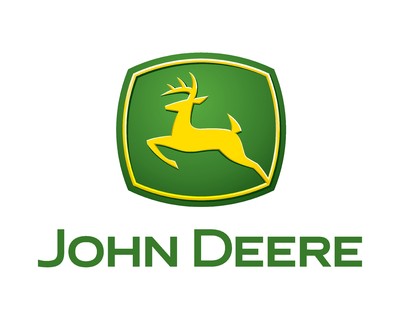 Arkansas Farm Bureau, John Deere Announce New Member Discount
LITTLE ROCK – Arkansas Farm Bureau and John Deere announced a new benefit that will give Farm Bureau members special access to the John Deere's GreenFleet™ Loyalty Rewards program, providing members with a free two-year Platinum 2 membership.
"We're extremely pleased to add this valuable rewards program from a legendary company to our growing list of member benefits," said Arkansas Farm Bureau President Randy Veach. "John Deere is synonymous with American agriculture, which is why we're excited to team up with them to offer great savings to our members."
Along with valuable equipment discounts, GreenFleet Loyalty Rewards Platinum members are eligible for special parts savings, Home & Workshop Products discounts, and other members-only promotions. Normally, a customer must initially purchase two pieces of qualifying equipment within 12 months to reach Platinum status. Farm Bureau members will automatically qualify for this status by signing up through JohnDeere.com/FarmBureau and they will receive the following benefits:
Equipment Discounts – Savings on everything from mowers to tractors to Gator™ Utility Vehicles purchased at your authorized John Deere dealer;
Special Parts Savings – Money-saving parts coupons and offers to help keep your equipment at its best;
Home & Workshop Product Discounts – A 10 percent discount off MSRP on eligible John Deere tools and workshop equipment – air compressors, generators, pressure washers and more; and
Exclusive Member Promotions – New exclusive offers and promotions delivered to your email inbox, along with insider tips and great ideas for enhancing your equipment experience

"John Deere is committed to the success of customers whose work is linked to the land. Together with Farm Bureau, we are strengthening our agricultural communities and building for the future." said Steve Geick, John Deere Director Ag Industry Relations US/Canada. "The GreenFleet Loyalty Rewards program for Farm Bureau members is John Deere's way of rewarding those who cultivate, harvest, transform, enrich and build upon the land."
This new member discount program will enhance the existing relationship between John Deere and Farm Bureau, and continue to strengthen the company's support of America's farmers and ranchers.
Farm Bureau members in participating states are eligible. Click here to learn more or visit JohnDeere.com/FarmBureau. Once the registration is complete, the member will receive their GreenFleet member number and can instantly access program benefits. Members can simply purchase online at JohnDeere.com/BuyOnline or by visiting a local John Deere dealer.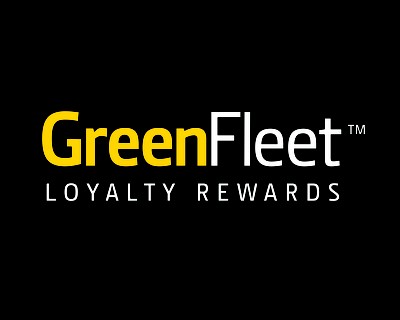 To find out more about GreenFleet Loyalty Rewards, visit JohnDeere.com/GreenFleet.

About John Deere
Deere & Company (NYSE: DE) is a world leader in providing advanced products and services and is committed to the success of customers whose work is linked to the land - those who cultivate, harvest, transform, enrich and build upon the land to meet the world's dramatically increasing need for food, fuel, shelter and infrastructure. Since 1837, John Deere has delivered innovative products of superior quality built on a tradition of integrity. For more information, visit John Deere at its worldwide website at www.JohnDeere.com.
About Arkansas Farm Bureau
Arkansas Farm Bureau is a nonprofit, private advocacy organization with almost 191,000 families throughout the state working to improve farm and rural life.
For more information, contact:
Autumn Wood
(501) 228-1644
autumn.wood@arfb.com
or
Rob Anderson
(501) 228-1640
rob.anderson@arfb.com