With the Infant Car Seat Program, Farm Bureau members can purchase an auto safety seat for infants and small children starting at $15!
Shipping and handling is included in this purchase price!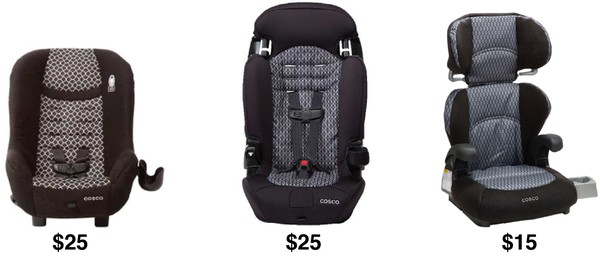 For questions regarding your order, call Mercury Distributing customer service department at 800-815-6330 ext. 118.
Members Sign In Now to access this exclusive benefit.