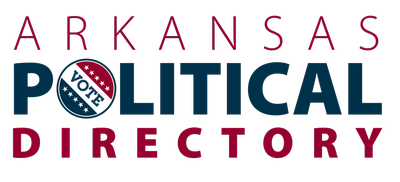 For all the latest information on ballot initiatives, candidates for state offices, current officeholders and more, visit our new Arkansas Political Directory.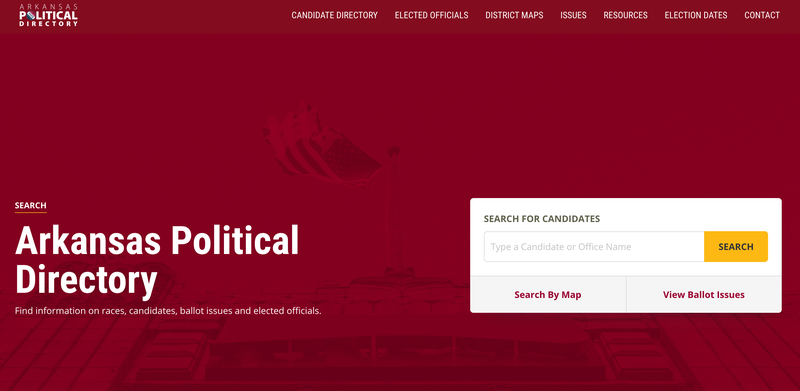 Voters can also download the 2020 Arkansas Ballot Issue Voter Guide published by the University of Arkansas System Division of Agriculture's Public Policy Center.
The 40-page voter guide covers all the proposed ballot issues, including several that are in court. The online guide at www.uaex.edu/ballot will be updated to reflect any court decisions.