Ag Youth Leadership Seminar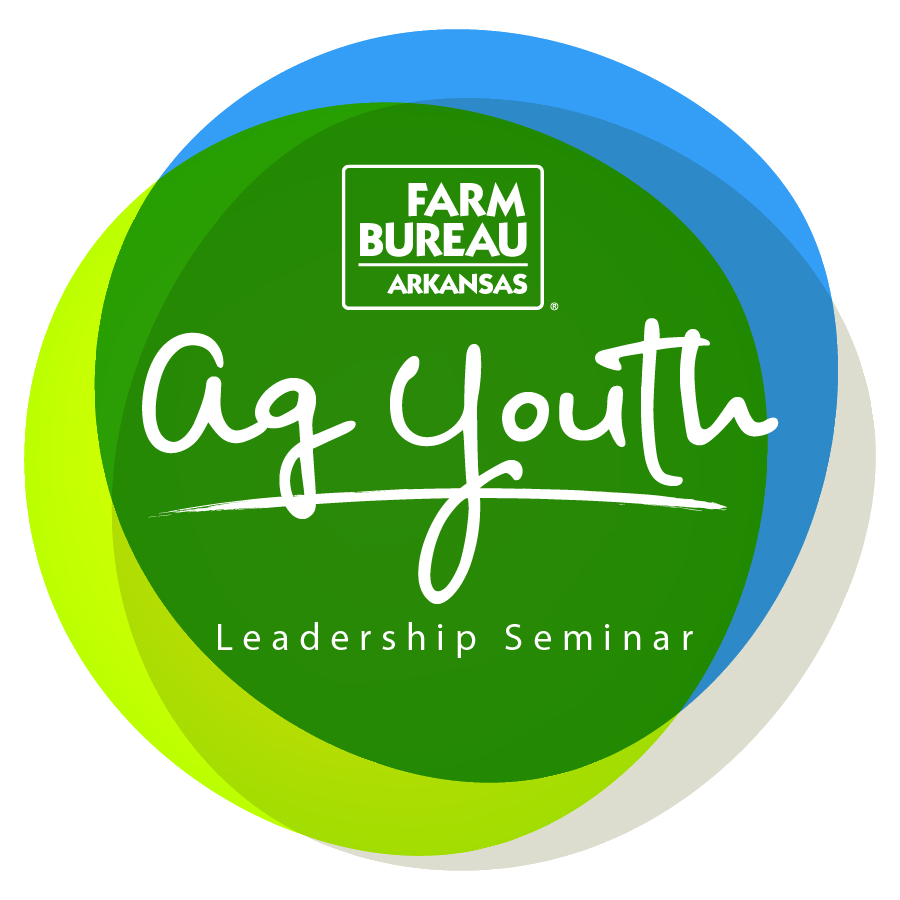 When:
CANCELED
Unfortunately, due to current events, we have made the difficult decision to cancel the 2020 Ag Youth Leadership Seminar. We look forward to gathering another group of exceptional students from around the state next summer to talk about the interesting and important careers in the agriculture industry. Thanks for your understanding and support of this program.
What:
A 3-day seminar that will provide participants with an in-depth look at agricultural degrees and careers, as well as an introduction to the policy development process and issues affecting agriculture and rural Arkansas. AYLS participants will be given the chance to tour and learn about several aspects of the agricultural industry such as; agriculture agencies and companies, on-farm tour, a look into agricultural technologies and a tour of the Arkansas State Capitol. The seminar will give participants a look at career opportunities in agriculture and what educational path is needed for those careers. Representatives from a few of the universities and colleges in the state offering agricultural degrees will be guest speakers during the seminar. We will conclude with a drawing of a $500 scholarship to one of the participants.
Who:
High School students entering the 11th or 12th grade in the 2020-21 School Year. Up to 20 students will be selected using a graded application process.
Where:
Arkansas Farm Bureau Center
Lodging:
Hilton Garden Inn, Little Rock, AR
Applications:
Click here to download an application.
Contact:
Myra Moix at myra.moix@arfb.com or 501-228-1569.

Deadline to Apply: May 22, 2020
No applications will be considered after this date.